easySTYLE self-adhesive furniture decors
Discover a completely new way of designing furniture, exhibition walls, and shop fittings in an individual and environmentally friendly way. The easySTYLE furniture film offers high-quality, self-adhesive, paper-based furniture decor. Therefore it is a sustainable and quick solution for refurbishment and interior design. The products of the easySTYLE series are designed for professional use by shopfitters, interior designers, display and advertising designers as well as (furniture) carpenters.
Get your set of samples for free!
---
easySTYLE does it better:
Original decors of the furniture industry
Some decors with a structured surface for an authentic grip
Made from 55 percent renewable raw materials
PVC-free and shrink-proof
Bubble-free application through air channel technology
Can be removed without any residue – even after years
High UV resistance, e.g. for usage in store windows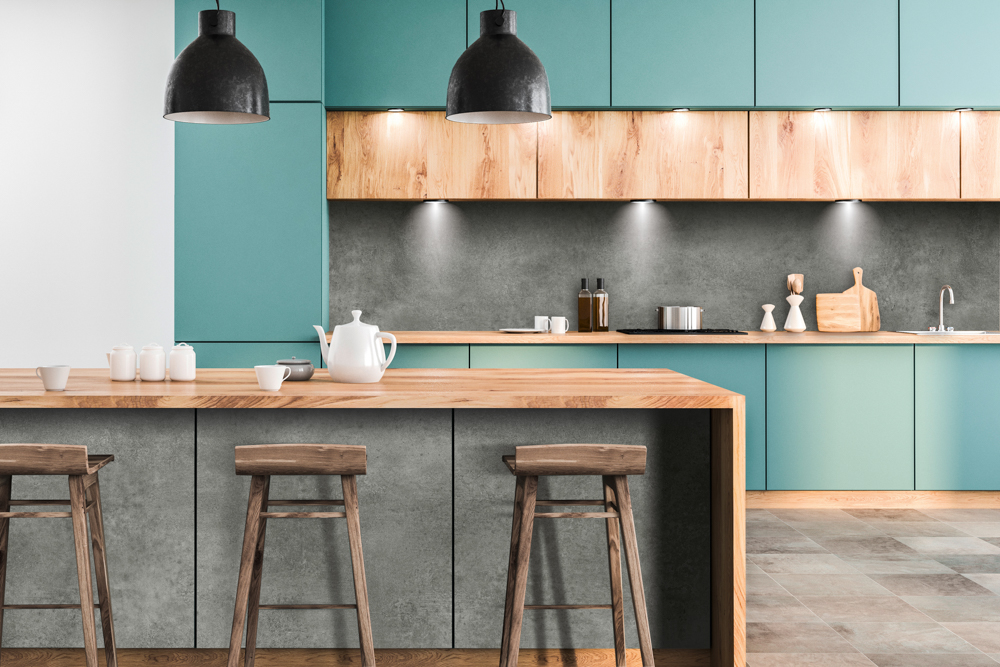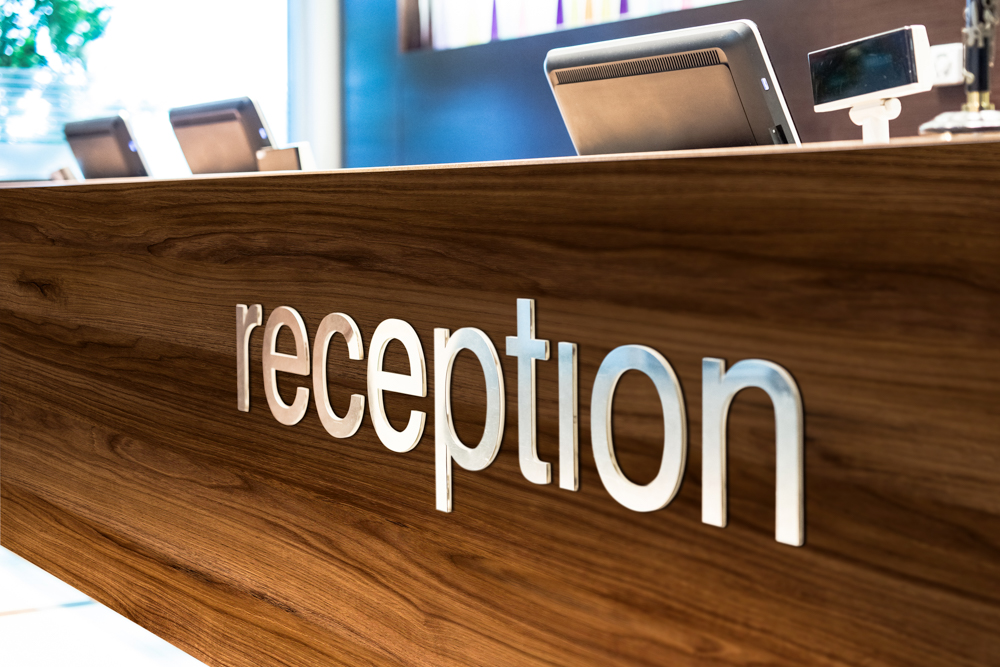 Refurbishment, upcycling and design
of even indoor surfaces:
Doors and door frames
timber frame / lightweight walls
Cupboards and shelves
Small cabinets, sideboards
Kitchen fronts and carcasses
Tables, counters, and work surfaces
and many more …
Decors
easySTYLE offers a large selection of different self-adhesive furniture decors for every thematic requirement:
There are many different material effects available. For example cold textures like exposed concrete effect or metal effect (Meton) as well as warm textures with fabric effect (Haitabu). The different wood-effect decors are provided with a light structure to ensure an authentic, natural grip. Three white decors with a matt or high gloss finish are also available. One of them for whiteboard use.

Excellent, sustainable Design
Every year, the COLORNETWORKⓇ combines trendsetting products of interior design with sustainable responsibility on a common, long-term, and easily combinable trend color for the coming decade, the 'Sustained Color'.
Every year, TRENDFILTERⓇ invites renowned designers and interior designers to discuss, as part of a committee of experts, pioneering shades of colors and to critically review materials and surfaces in order to define the 'Sustained Color' for the network of the coming year.
Many easySTYLE decor- and furniture films have already been proven and honoured by COLORNETWORKⓇ.
For further information visit www.colornetwork.org.
Lasercutting certified by eurolaserⓇ
Laser cutting is ideal for creating large runs of individual shapes that will fit perfectly. Our partner eurolaser® successfully tested the processing of our self-adhesive easySTYLE decors with laser technology. All easySTYLE variants are highly recommended for use with eurolaser® laser cutters. For further information about eurolaser® please visit www.eurolaser.com.
Special: shop fitting
easySTYLE self-adhesive Decors is made for professional shop fitting; from one-off production to high-volume standardized elements for big retailers. The advantages of easySTYLE scale with each squaremeter used. easySTYLE is paper-based and thus offers a sustainable and economical solution for interior design.
Need support with your project?
Contact us!
easySTYLE benefits for shop fitters:
Laser cutting for individual and standardized shapes / high volumes
Time-saving and bubble-free assembly on-site, without dust and noise
Hygienic and clean – high chemical resistance
High-quality and  deceptively authentic look and grip
Residue-free removability – even after years
PVC-free, sustainable material
Made from 55 percent renewable raw materials