easySTYLE product overview
self-adhesive furniture film
Keep up with shorter advertising cycles, changing interior trends or seasonal promotions with easy-STYLE. easySTYLE is a fast and cost-efficient solution for many applications in interior or store design. From woodgrain to marble – discover the creative possibilities of easySTYLE. Almost any furniture surface can be transformed into a whole new look.
easySTYLE self-adhesive films are respectful to the environment by meeting the highest sustainability standards.
Order sample set now!
---
easySTYLE is better:
Original decors in furniture standard – self-adhesive
Partly structured surfaces with an authentic feel
55 per cent from renewable raw materials
PVC-free and therefore environmentally friendly and shrink-proof
Bubble-free application through air channel technology
It can be removed without leaving any residue even after years
High UV resistance, e.g. for use in shop windows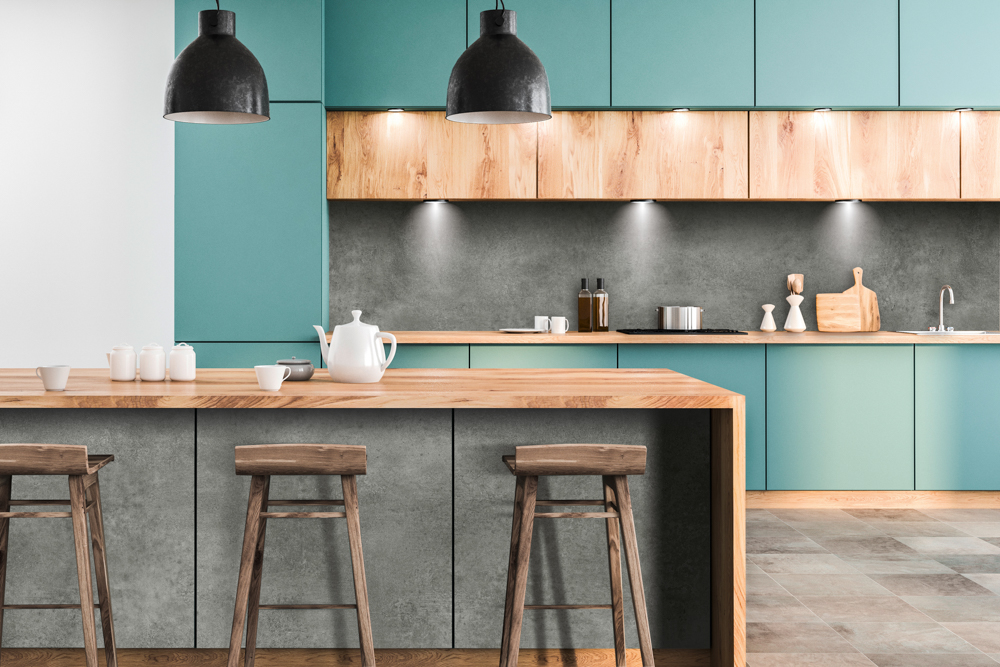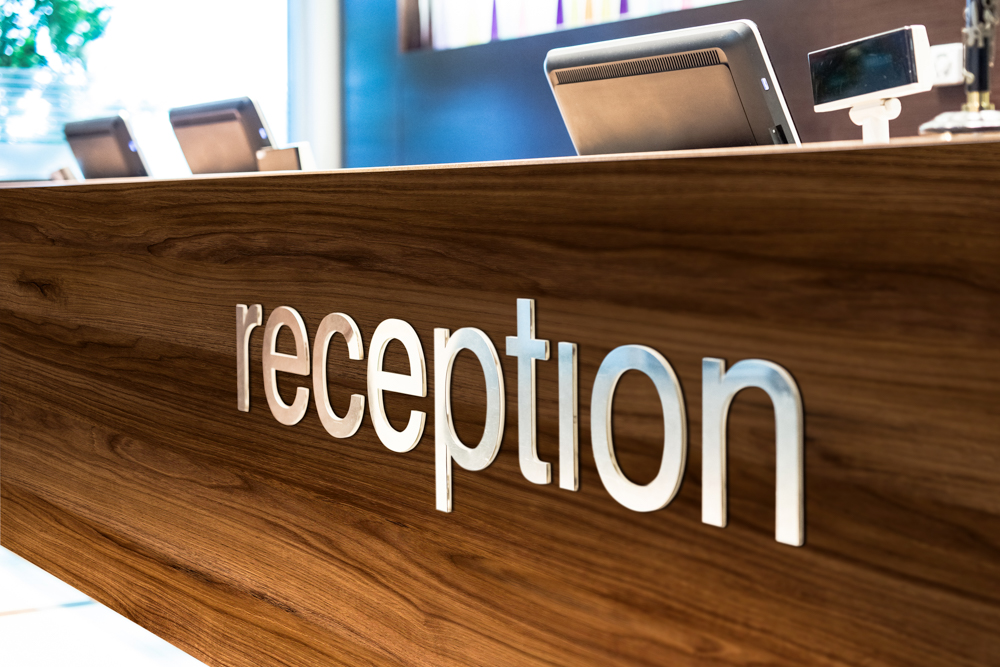 Remodelling, upcycling and design
of flat surfaces indoors:
Doors and door frames
Lightweight walls
Cupboards and shelves
Chests of drawers, high boards, low boards, sideboards
Kitchen fronts and carcasses
Tables, counters and work surfaces
and much more …
Decors
easySTYLE offers a large selection of different self-adhesive furniture decors for every thematic requirement:
There are cool textures in exposed concrete optics or metal optics (Meton) and warm textures in felt optics (Haitabu). The different wood decors are provided with a light structure and ensure an authentic, natural feel. Three white decors are also available. One of them for whiteboard use and one decor each in matt and high-gloss. We have put together all the decors available for you here:

Excellent, sustainable design
Every year, COLORNETWORK® combines future-oriented interior design products with sustainable responsibility on a common, long-term and easily combinable trend colour for the coming decade, the "Sustained Color".
Every year, the TRENDFILTER® invites well-known designers and interior architects to discuss groundbreaking colours in a panel of experts and critically examine materials and surfaces to define the colour for the network work of the following year.
Many easySTYLE decorative and furniture foils have already been awarded for design and sustainability by COLORNETWORK®. More information at www.colornetwork.org.
Certified for laser cutting
For the precise creation of large runs of individual shapes, the cutting of easySTYLE by laser cutter is suitable. Our partner eurolaser® has tested the processing of the self-adhesive easySTYLE products with laser technology and recommends all products without restriction for use with its laser cutters. Further information on CO2 lasers at eurolaser.com.
Special: Shopfitting and advertising design
easySTYLE decorative and furniture film is the professional product for individual shopfitting; from single items to standardized elements in large volumes for chain stores. The advantages of easySTYLE scale with the run size. The self-adhesive paper-based easySTYLE decor and furniture film helps with sustainable and economical interior design.
We would be happy to support you with your project!
Contact us
Advantages of easySTYLE in shopfitting:
Cutting with laser cutter for individual and centrally controlled design of long runs
Time-saving and yet bubble-free installation on site without dust and noise
Hygienic cleanliness for highly frequented areas, due to high chemical resistance
High-quality look & feel due to deceptively real appearance and true-to-the-original structure (wood decors)
Residue-free removability with frequent promotion changes and short advertising cycles
Cost-effective change of promotional material by store personnel – bubble-free thanks to air channel technology
Sustainable material without PVC, but made from 55 percent renewable raw material