easySTYLE self-adhesive furniture decor
easySTYLE – Meton Concrete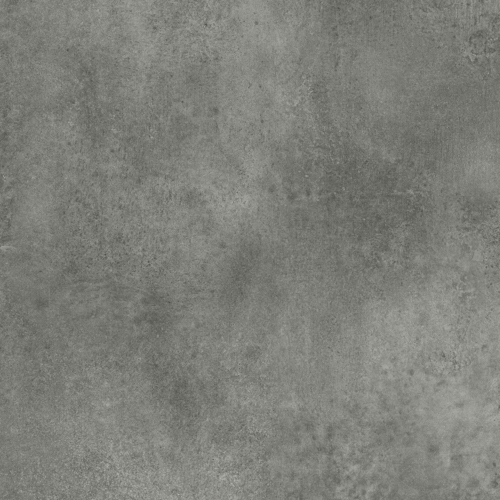 Description
The easySTYLE furniture film offers high-quality, self-adhesive paper-based furniture decors. It is thus the sustainable, uncomplicated and fast solution for unique interior design transformations. easyStyle offers a completely new way to design furniture, prototypes, exhibition stands and objects in an individual and environmentally friendly way. There is a wide range of different self-adhesive decors to choose from for any surface theme: There are cool, mineral textures as well as warm, organic ones. Some decors feature a light texture for an authentic and lifelike feel. The products in the easySTYLE series are designed for all users from DIY DIY enthusiasts to professionals such as shopfitters, interior designers, window and advertising designers, carpenters, stage builders and other creative minds. Special results are achieved by using easySTYLE in caravanning and glamping. But easySTYLE also offers countless design possibilities for the home office and personal living space. No matter whether industrial and commercially used premises.
The stone decor Meton
Concrete replicates a modern exposed concrete look and has a slightly satin finish. The cast concrete exudes a calm elegance without appearing too prominent. This makes the decor ideal for supporting colorful as well as contrasting details of furniture and room elements. The sometimes fine and sometimes coarser structure, which appears as an embossing of the formwork on the concrete, provides a natural, albeit warmer, feel than the original.
PVC-free and therefore environmentally friendly and shrink-proof
Bubble-free application due to air channel technology
Removable without residues
High UV resistance, e.g. for use in shop windows
Decor suitable for laser cutting (eurolaser® certified)
Items
| | |
| --- | --- |
| 6044261 | 10 m x 124 cm |
| 6044221 | 25 m x 124 cm |