WELCOME TO THE SHOP OF NESCHEN Coating GmbH
The outstanding quality of our products is the reason for their worldwide market success. The name Neschen stands for high-quality and sophisticated products. This requires appropriate production materials, services and indirect materials. Our product quality highly depends on the performance of our suppliers. They are our important partners who are selected carefully and integrated in our processes.
THIS IS IMPORTANT FOR US
Our purchasing objectives can be deduced from our company objectives: we focus customer satisfaction, optimization of the product quality, ecological responsibility and fast availability of the products. Our purchasing team takes into account the stringent demands of our customers and is responsible for excellent quality of external procurements. We feel committed not only towards our customers, but also towards our suppliers and the public. The relationships to our suppliers should be service-oriented, reliable and permanent. For this reason we select our suppliers on the basis of objective and comprehensible criteria. Our suppliers' willingness to be innovative leads to an ongoing product optimisation in order to ensure and expand our competitiveness with regard to function, quality and price.
■ CUSTOMER-ORIENTED QUALITY ■ SCHEDULE RELIABILITY ■ COST RESPONSIBILITY ■ ENVIRONMENTAL PROTECTION.
For Neschen, marketing of coordinated product systems for specific areas of customer
application and the reliable long-term availability of production components is an important competitive advantage – become supplier and share with us this responsibility as part of the "One-Stop-Supply"-philosophy.
Our requirements spectrum
| Mass | Material for silicon coating | Carrier films and papers |
| --- | --- | --- |
| Ready adhesive substances | Silicon paper | PVC, PET and PE films |
| Components for preparing adhesive substances | Siliconisable films | Other films |
| | Silicon substances and components | Paper for book protection and repair applications |
Merchandise
Merchandise and services
Please contact us if you are interested in a co-operation. Fill in the contact form and we will get in touch with you.
Printable fabric
Packaging
Profile and accessories for display systems
Auxiliary materials and operating supplies
Inkjet printable media
Transport and logistic services
Laminators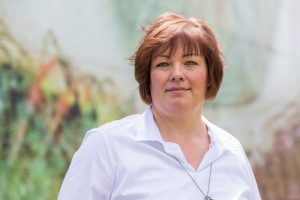 Annette Roettig
Purchasing Department
Fax: + 49 (0)5722 207 186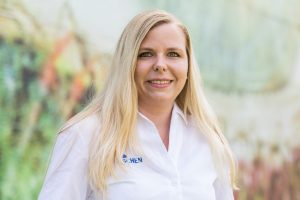 Melanie Sievers
Purchasing department
Fax: + 49 (0)5722 207 186
Uwe Wilharm
Purchasing Department
Fax: +49 (0)5722 207 186
Delivery
| | |
| --- | --- |
| Monday – Thursday | 7.00 AM – 03.30 PM |
| Friday | 7.00 AM – 11.30 AM |
Neschen Coating GmbH – Werk
Hans-Neschen-Straße 1
31675 Bückeburg