Neschen - what we stand for
As a subsidiary of Blue Cap, Neschen Coating GmbH acts according to applicable law and ethical principles and voluntarily imposed internal guidelines. For Neschen Coating GmbH, compliance is more than just complying with legal requirements. It's about protecting Neschen Coating GmbH from damage. Our maxims and values form the framework for our daily actions: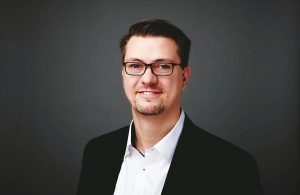 Nils A. Honscha - Managing Director
Fair, professional and honest treatment of each other as well as our customers and business partners is the foundation for our reputation and business success. We are aware of this responsibility and committed to fostering the confidence of investors, business partners, investment companies and the public in Blue Cap-Group. We pride ourselves on doing our business guided by high standards of integrity and see this as the foundation of our success. For us as individuals in the company, integrity means that others can trust and respect us and know that we are honest, fair and sincere.
Code of Conduct
Our Code of Conduct includes the Blue Cap Group's Code of Conduct, which, as a fundamental element, defines the essential framework conditions for the Neschen Group. The anti-corruption guideline of the Blue Cap Group, which also applies to the Neschen Group, is derived from this. In addition, the Neschen Group has set out further rules of conduct in its own Code of Conduct. How these rules are to be dealt with in practice for Neschen Coating GmbH is explained in the document about "Dealing with the compliance Guidelines".
Code of Conduct
Blue Cap-Group
Code of Conduct Additions
Neschen Group
Anti-corruption Policy
Blue Cap-Group
Dealing with the compliance Guidelines
Neschen Coating GmbH
Channels for reporting misconduct
Neschen Coating GmbH provides potential whistleblowers various options for reporting misconduct.
Both internal and external whistleblowers can report possible rule violations anonymously and at any time by using the reporting system.
Every employee has the option of submitting a violation of the guidelines anonymously or clearly.
There are various communication channels available:
report to the supervisor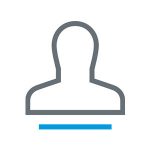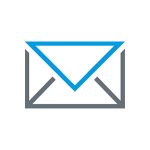 +49 (0) 89 288 909 07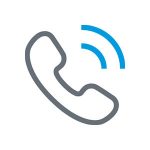 letter box HR-department