Neschen at FESPA – Sustainable and green
After seven months of postponement due to COVID-19 pandemic, Amsterdam's FESPA Global Print Expo can finally be made up for. The Neschen Group will be present with innovations in the Graphics area during the event from October 12 to 15, 2021
Visit us at FESPA at Stand 5-M10, Hall 5
Our highlights at FESPA 2021
easySTYLE
Always on the pulse of trends with self-adhesive furniture film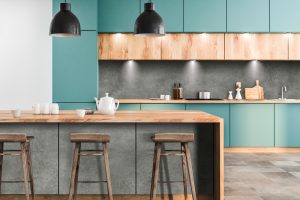 Without much effort, the paper-based, PVC-free, and self-adhesive decorative film "easySTYLE" can currently be used to create 15 different looks easily. The film enables high-quality, scratch-resistant results, so you can use it for longer-term use. But short advertising cycles, changing trends in interior design, and seasonal promotions are also easy to implement. The applications are many: furniture, walls, and even floors.
easy dot®
Environmentally friendly PET film for straightforward application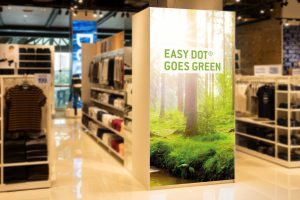 With the new easy dot® PET matt L-UV, Neschen now also offers its customers a polyester film with higher stiffness, which enables significant material savings. Thanks to its water-based adhesive and PVC-free substrate, the easy dot® film is also an environmentally friendly product in other respects. It also exhibits virtually no shrinkage in processing, has a remarkably homogeneous surface, and delivers photorealistic print results with UV and latex inks.
FILMOeco Kavalan
The variety of environmentally friendly printing materials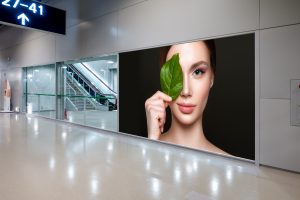 Recently, the Filmolux Group has been distributing the highly innovative printing materials of the manufacturer TAYA, which are pollutant-free and less harmful to the environment due to their composition of a PET-fabric with a PVC-free coating. The FILMOeco Kavalan line includes banners for indoor and outdoor use, as well as materials for lightboxes or facade advertising, and special anti-curling products for use in roll-ups.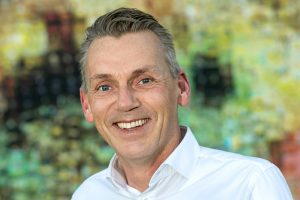 CMO of the Neschen Group, Erik Geutjes, is already looking forward to the visit to Amsterdam with excitement: "We are looking forward to one of the first major trade fairs after the COVID-19 pandemic restrictions - not only because of the welcome opportunity to exchange ideas with customers and colleagues from the industry but also because interested parties can really experience our sustainable product portfolio with its special visual and haptic properties here."
Visit us at stand 5-M10 in hall 5