September 2019
Applying window graphics in winter
It might seem early to some, but most retail-and brand-marketeers are already busy working on the upcoming Christmas advertising campaigns. That's not surprising because this festive season gives a great opportunity to boost your sales. It's not only the time to eat, drink and share gifts, but of course a time of top customer spending – at least if you come up with a smart marketing campaign.
Applying stickers in extreme outdoor conditions
For most retailers and brands, self-adhesive decals are a big part of their Christmas marketing campaign. After all, it is a fast and easy way to get your message out. Although the holiday season is a great time of year to advertise, you also have to deal with an unavoidable factor: the weather. It is often forgotten that when applying stickers, the temperature is essential for good adhesion. This applies to the outdoor temperature as well as the temperature of the substrate. Temperatures that are too low can negatively affect adhesion.  This could turn into a problem when applying your stickers on the outside of shop windows during winter.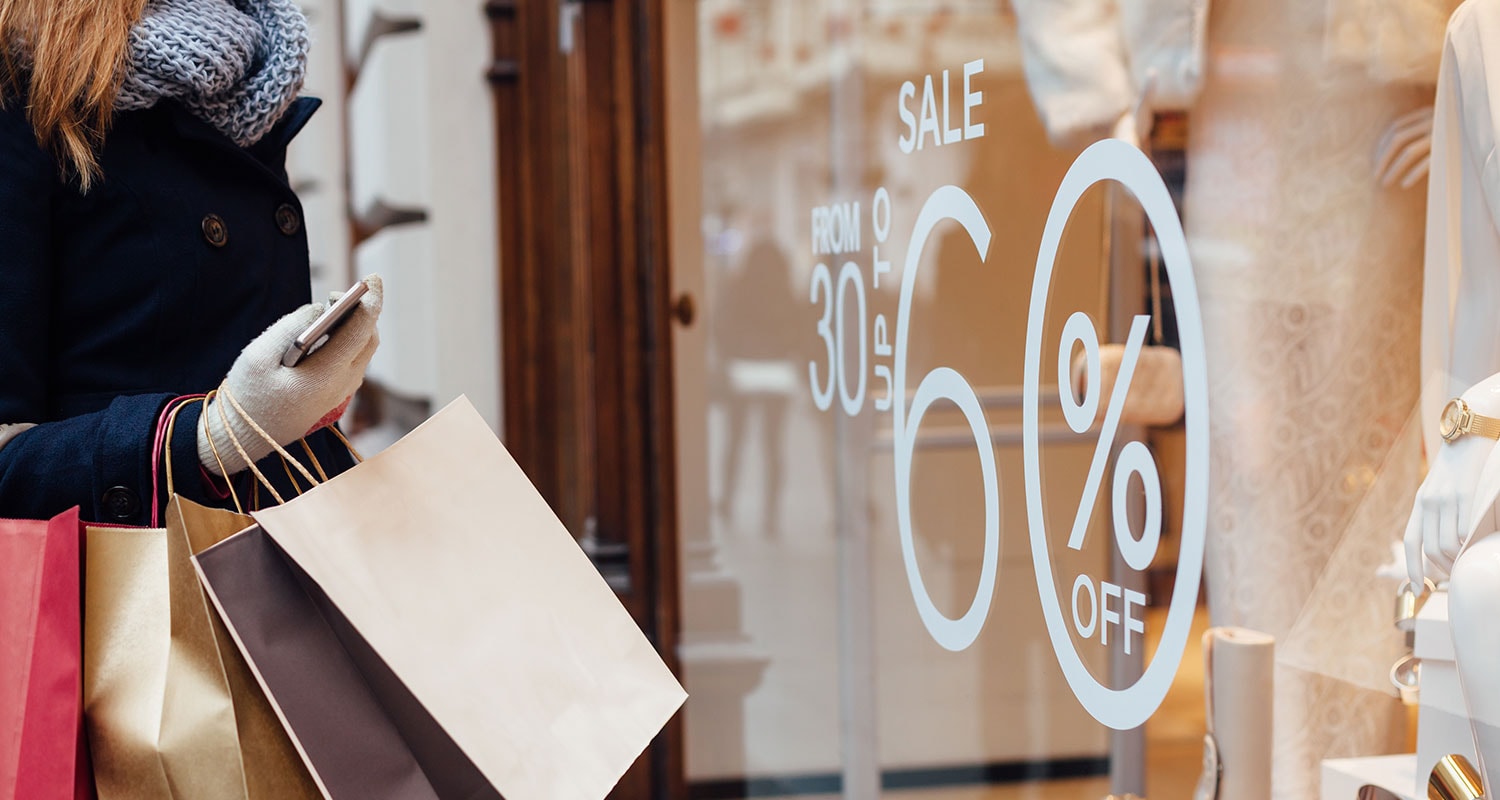 Tips for outdoor application:
Dry method at a minimum of 5°C (10°C would be better) is essential
In extremely cold temperatures, it is best to apply the decals in the afternoon, as it is warmer.
Make sure that the surface is properly cleaned and free of grease and dust.
The substrate should be completely dry and free of condensation, otherwise, that moisture might freeze.
For 12-24 hours after application, it is important that the temperature does not fall below 5°C. During that time frame it is also paramount for the decals not to come into contact with rain.
The best method: Applying window graphics from inside
Since many factors have to be considered when applying the window graphics from the outside, it is best to apply the graphics from the inside. Not only does this protect the ads from vandalism, it also protects them from weather exposure. Additionally, the application is a lot easier, since the window's temperature does not fall too low on the inside. This makes the application process a lot less complicated. In order for the ads to be seen from the outside, mirror-image printing should be used. For this type of application, easy dot clear & transparent or window-grip ultra clear are excellent choices.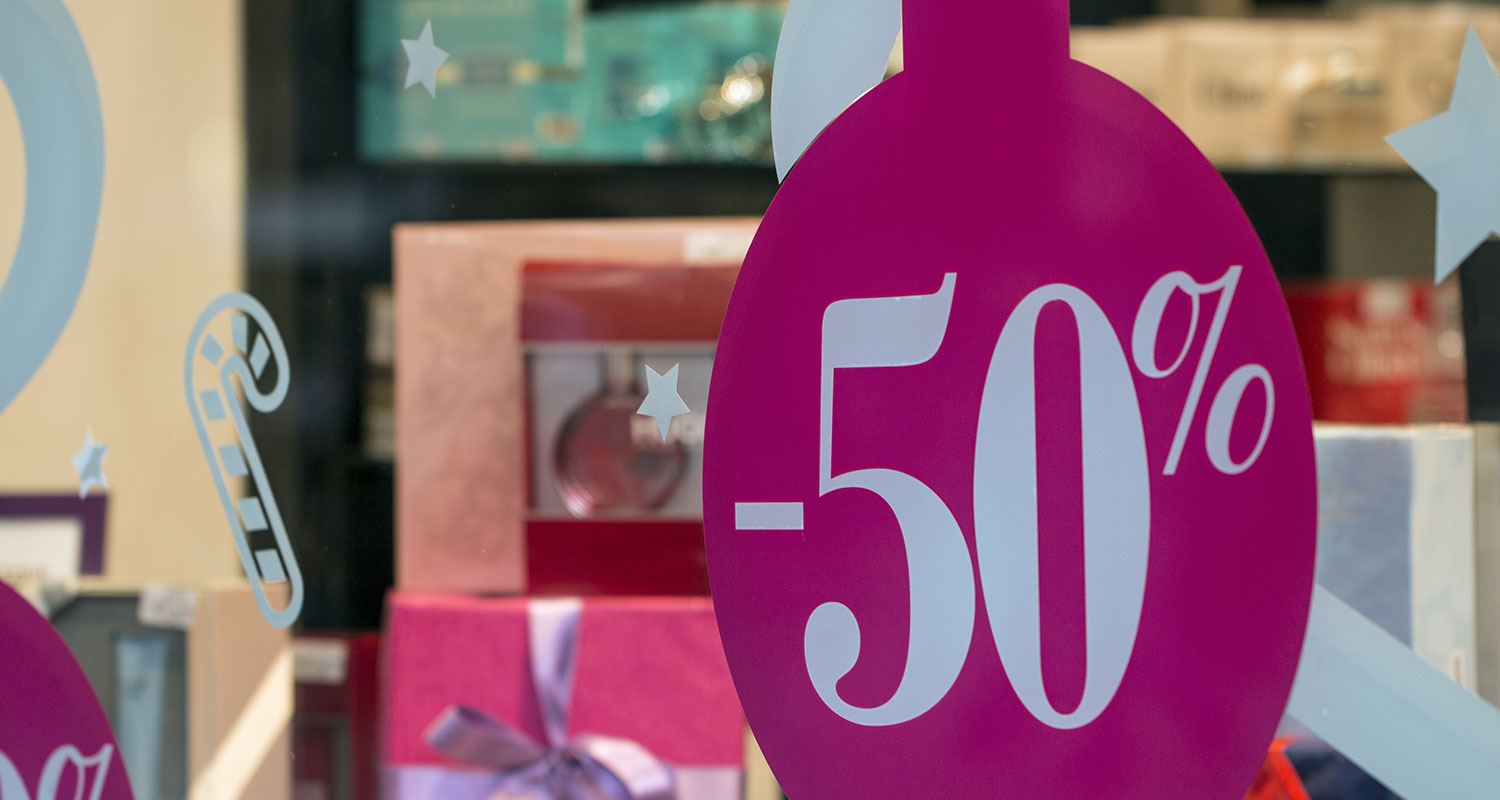 Order your free samples today!
Discover high-quality media for eye-catching winter promotions.