February 2023
filmolux® soft organic – the standard in book protection goes green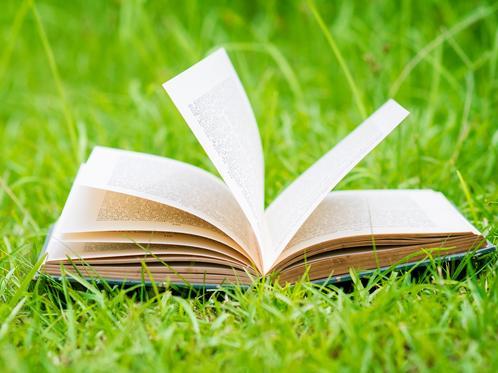 Neschen is expanding its organic product family with filmolux® soft organic, the sustainable alternative to the bestseller filmolux® soft. Like the filmolux® libre organic, it consists of 50 %  bio-based polyethylene, which is obtained from sugar cane. Sugar cane is a versatile and rapidly renewable crop that can be used as a clean source of energy or as a raw material for the production of book protection film. After harvesting, bio-ethanol is extracted from the sugar cane, which binds CO2 from the atmosphere in every growth cycle, and is used to produce green polyethylene (Bio-PE). Compared to conventional polyethylene produced from fossil resources, this helps reduce greenhouse gas emissions and significantly improves the eco-balance. filmolux® soft organic is made from Bio-PE, which consists of more than 50 percent renewable raw materials.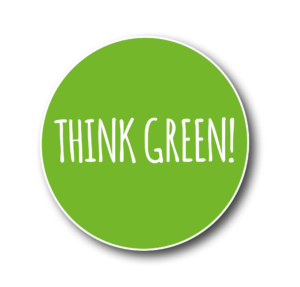 filmolux® soft organic is washable and resistant to a wide range of cleaning agents and solvents. It thus supports the effectiveness of hygiene concepts in libraries, schools and other high-traffic areas. The new book protection film is REACH-compliant and therefore also APEO- and BPA-free. Furthermore, the adhesive used and the film are plasticizer-free. The new book protection film can be easily bonded to all smooth surfaces. Thanks to its reduced initial adhesion, small errors during processing can be corrected quickly and easily. The printed blue grid on the 100% recyclable PE film also makes it easy to cut to size.
For more information visit the product page of filmolux® soft organic.